Transform Your Customer Service with CREYSTO
 Improve customer satisfaction, reduce response time, and increase efficiency in handling customer complaints with our powerful customer service software designed for NBFCs.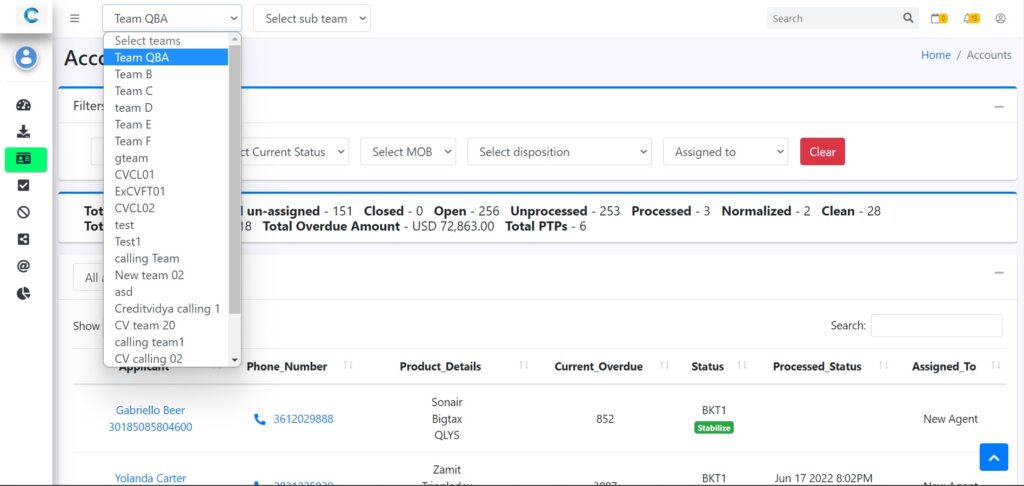 Automate routine tasks and free up your customer service team's time
Streamline complaint resolution process with automated ticketing and tracking
Provide personalized service to customers with advanced analytics and insights
Enhance customer satisfaction with proactive communication and feedback mechanisms
I've worked very closely with Creysto team. I had approached them after evaluating many off the shelf attendance tracking softwares. It took them a few months to develop it from scratch and the final product that they delivered is exactly what I had envisaged. I'm extremely happy with their service & promptness in their delivery timelines.
Bogdan Chekomasov
Country Manager - Aventus Technology India Private Limited
During the last two years we've been in a close cooperation with Creysto in the area of CRM integration for our call center and a collection function. Creysto has a very professional and hard working team of developers, consultants and RMs. We enjoy a 24/7 support. Creysto is always proactive in terms of services improvement and  implementation of new functions in our version of Creysto CRM. Creysto's CRM product is very flexible and can be easily adopted for a variety of industries. We recommend Creysto's products for everyone as you will not be disappointed!
Thanks to the entire CREYSTO team in developing solutions to automate Collections and also helping us with automating the lead origination process. We had a very tight deadline to launch both these solutions and Team Creysto not only delivered on time but the solutions were immaculate. We would highly recommend CREYSTO and vouch for their process and product knowledge.
No credit card required. Get started in seconds.