Your fast debt recovery
solutions
Find Your One stop debt
collection CRM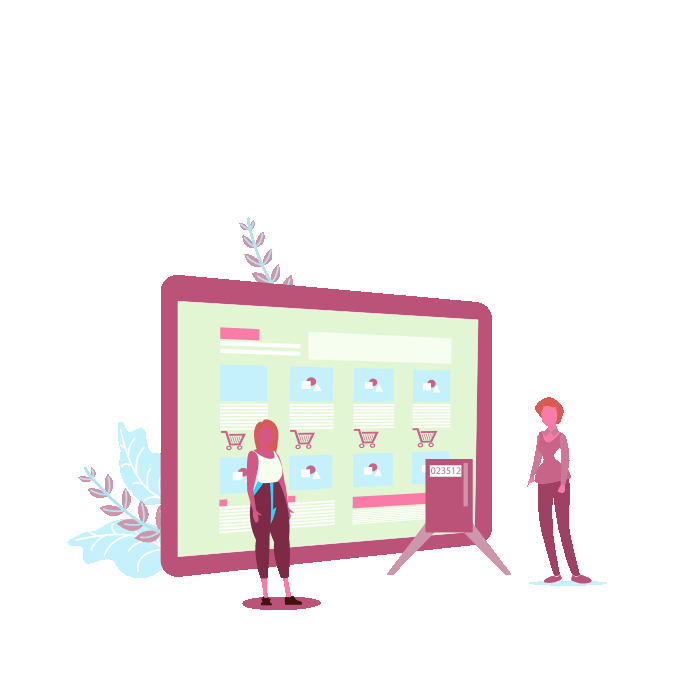 How can CREYSTO Collections CRM benefit your organization?
CREYSTO Features: Automate Your Business
1. Marketing Automation
Increase your visibility by reaching out to a large cross-section of customers to market your product by automating SMS, WhatsApp, Emails, and Robocalling

2. Communication Suite
Reach out to Customers with our ALL-IN-ONE Communication Window which houses WhatsApp, SMS, Calling, and Email
3. Digi Collections
Nudge and remind your customers to pay their dues on time with our automated and customisable communication engine. Unleash the power of digital campaigns through voicebots , Email, SMS and WhatsApp
4. Rule Engine
Set Call-to-Action triggers based on pre-determined rules to do multiple follow-ups.
It can send multiple reminders at any selected date and time.
5. Mobile Application
Everything is handy and automated!.
Mobile Application lets you have CRM on the go.
6. Decision Tree
Create your own Decision Tree process to help capture the most persuasive reason your customer has to pay on time
7. Automated Legal Recourse
Ensure that your legal notices are despatched electronically to your customers with the help of Email and WhatsApp through our platform.
8. Granular Reports
Deep dive into various parameters of your process to its granular level and understand the predict its progression
What can Creysto Do? The Workflow of Collections CRM
Distribute borrowers to regions, teams and agents
Categorise borrowers & define collection strategies
Plan the collection agents' day completely
Automate communication to debtors based on their actions
Ensure your teams are well-connected for smooth operations
Manage end-to-end field collections lifecycle
Remind Your Customer to pay back on time with CREYSTO Collections!
Switch to CREYSTO and see the difference!
We express our Gratitude by Celebrating our Valued Customers!
Trusted By Many Customers
Want to grow your business?